How The Pandemic Affected Gadget Security Algorithms
The Covid-19 pandemic has had a profound impact on how people work, both because of the massive quarantine necessary to contain the spread of the virus and because people are now trying to avoid coming into contact with anyone who doesn't have the disease.
As many organizations moved their employees to remote work offices or telecommuting setups, cybersecurity has taken on new urgency as people are working from home for an indefinite period of time. Since the pandemic began, cybercriminals are becoming more active.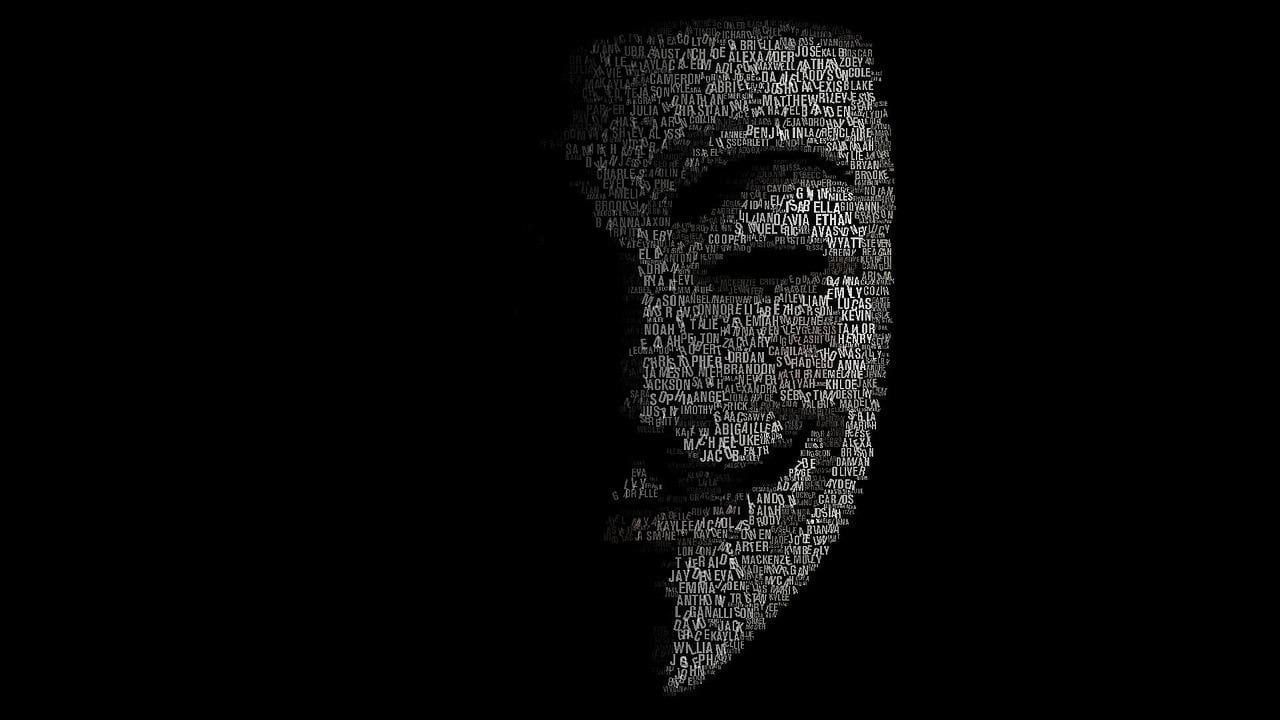 Today, we heard cybercrime news daily even big organizations are not safe today from hackers' attacks. That's why experts always recommend using phone VPN for IOS and Android. The number of hacking attacks has almost doubled during Covid-19 compared to 2017-18.
One of the reasons behind this significant increase in attacks is that most people are working from home now. This has provided hackers a great opportunity as most people don't care or don't know about their privacy and how vulnerable their workspace is.
It is said that about 88% of organizations faced phishing attempts in 2019. About 47% of individuals working from home have faced phishing attacks since the pandemic began resulting in a loss of an average of $137,000.
There are different types of attacks hackers use involving free wifi opportunities, phishing attacks, malware, etc. Let's discuss some of them.
What Are Common Types Of Hackers Attacks?
Hackers can do malicious things to network systems by gaining access to vulnerable servers, networks, and other devices. A typical hacker attack can comprise of denial of service, phishing scams, social engineering schemes, or malware injection. Hackers use different techniques when they're attacking their victims.
Some of the common hacking attacks are the following:
Phishing Attacks:
Phishing is the act of getting individuals to turn over access credentials or sensitive information by sending them fake emails that appear to be from legitimate companies. The goal of phishing is to gain access to sensitive data for criminal purposes, such as hacking into bank accounts, stealing funds, and committing fraud.
Free Public Wifi:
Even if you are in a public place with free Wi-Fi, you could still be at risk. No matter how innocent the business might seem, there is a chance malicious actors have hacked them.
Hackers can attack your computer by placing malware on the servers that provide the Wi-Fi, or they could monitor traffic to find passwords or bank account numbers.
Some hackers will also use a data packet sniffer to steal information over an unprotected network. That's why it is recommended to use an Android and iPhone VPN while using public Wi-Fi. VPN is the easy step to stay secured in any place of the Earth.
Social Engineering:
Social engineering is a type of hacking where hackers use psychological manipulations to extract information from their victims. Social engineering involves tricking someone into giving out their personal information or sending out viruses by disguising themselves as a trustworthy member of the team or company.
DDoS Attacks:
A DDoS attack is one of the most common types of hacker attacks. It is a type of remote intrusion that can be used to disable an entire server or network by flooding it with traffic from multiple sources. This type of attack aims to stop the system from functioning, denying its service to other users.
Malware Injection:
Malware injection is a type of hack in which an attacker installs malware on the victim's machine by uploading it on a website visited by the victim. This attack differs from other types of cyber-attacks in that the user must initiate contact with the site on their own. Once they do, any malicious code can be executed without any further interaction from the host.
Ways To Increase Cyber Security:
Use VPN:
One of the most important things that people can do to increase their cyber security is to use a Virtual Private Network. A VPN will ensure that your online activity is hidden from hackers, you have an increased level of privacy, and you get access to geo-restricted content. We recommend people download VeePN VPN. It is a secured, legal, and trusted VPN that will provide essential security while working online. VeePN also offers a free trial. So, try it now.
Change Password:
Everyone assumes they have a set of good passwords they use to protect themselves from cyber-attacks. But statistics show that even people with strong passwords will eventually be hacked due to the sheer number of password-cracking software available on the internet.
To minimize this risk, it is essential for a person to constantly update their password and use strong ones that are hard for hackers to break.
Don't Upload Confidential Documents on Cloud:
Business owners should not upload confidential documents on Cloud due to the high vulnerabilities. As seen in the recent attack, hackers can obtain sensitive information, such as passwords or financial data, that was stored through various platforms.
This is due to the increasing number of businesses that use cloud storage for their information. Another way to ensure your company is safe is by setting up a firewall and updating antivirus software daily.
So, these were some of the essential ways that people should apply while working from home. The most crucial among them is using a VPN, as it will provide online protection while browsing.