Best Bitcoin Wallet: Trustee Wallet Helps to Manage Your Crypto Assets
Bitcoin has gained global popularity and continues to grow in the crypto market. Unlike equities, you may withdraw coins from an exchange and store them in an external wallet. A good Bitcoin wallet makes it simple and even enjoyable to securely store and manage your cryptocurrency assets.
Several mobile applications allow you to create a Bitcoin wallet. This Trustee Wallet helps to set a Bitcoin wallet to keep and manage your crypto assets. Get Bitcoin wallet for free and download it on both Android and iOS. There is no need to register, and setting up a Bitcoin wallet linked to your bank card takes only a few minutes.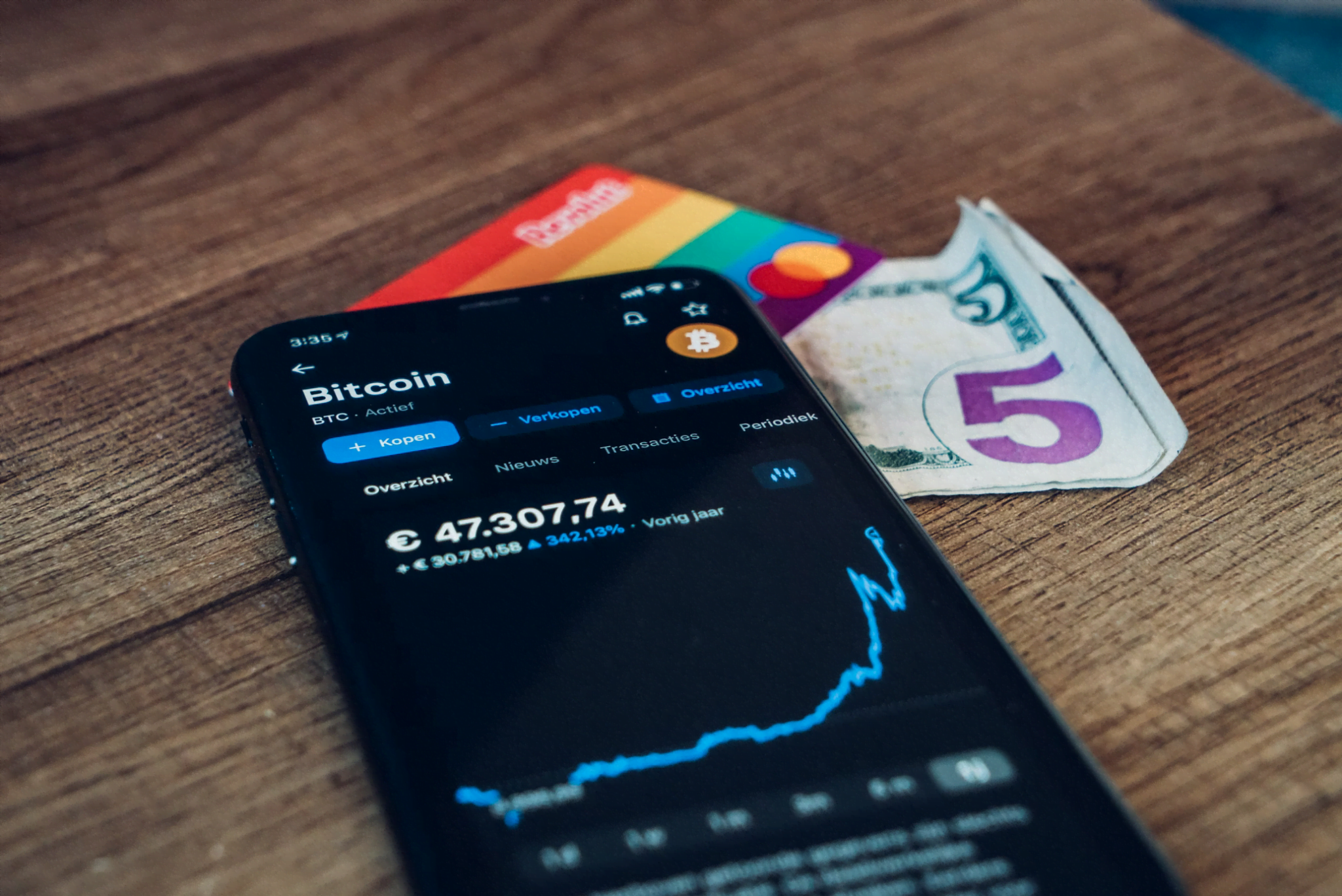 BTC Wallet App: The Benefits of Trustee Wallet
This Trustee Wallet Bitcoin wallet app review will teach you more about this software and whether it's suitable for your needs right now. Here is a handful of the app's best features that you might enjoy as well:
It's completely anonymous. You're not required to open up any personal information or disclose your ID to anyone;
Availability across all platforms. The Trustee Wallet may be used to establish a cryptocurrency wallet on any device, including iPhone and Android phones. Its services work well on both iOS and Android, and you'll have no problems using them;
It's risk-free for you. You won't have to worry about losing your data or hackers gaining access to it if you use this software. It's a secure online exchange platform, and they show it every day by offering its members the security they deserve;
Registration is quick. You may create Bitcoin wallet in a matter of minutes. After you create an account, you'll have access to all of the cool crypto wallet app's free and premium features;
The app is simple to use and caters to a wide range of user groups. Features such as purchasing and selling cryptos using a bank card simplify newcomers to get started in crypto investment. For crypto veterans, the programs quietly include a slew of features, such as multiple wallet creation, the trustee booster kit, HD wallet, WalletConnect, and so on;
There are several types of crypto accessible. The wallet accepts virtually any coin. Because it's multi-functional, you may use it not just for Bitcoin but also for other currencies;
Around-the-clock assistance is available. These experts are available 24 hours a day, seven days a week, so you can be sure that if an issue arises, it'll be handled as soon as possible.
Trustee Wallet is the best Bitcoin wallet for managing your cash from any currency exchange. That's a top platform that protects your data, so you won't have to worry about being lost or accessed without your consent.
Trustee Wallet is still one of the fairest options for creating online wallets to transfer and keep the assets. It's dependable and has various capabilities — innovative security technologies, anonymity, and limitless possibilities in an easy-to-use interface. It's absolutely worth a go!