YouTube Music Will Launch Free Background Listening Starting in Canada
Some time ago, YouTube Music turned off the ability to listen to music tracks in the background on the phone if you minimized or turned off the phone screen.
And now this annoying omission is being corrected. However, it will only affect the residents of Canada.
According to 9to5google, YouTube Music has announced that all users in Canada will access background listening with the mobile apps on Android and iOS for free from November 3.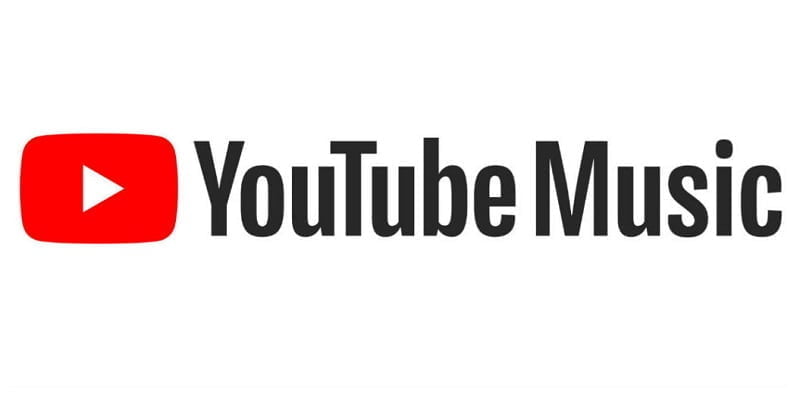 At the same time, background listening will work with standard mixes with ads and any uploaded content in your profile.
According to Statista Canada, 84% of respondents use YouTube Music to listen to audio content.
And now, YouTube is the first time Canadian residents can offer background listening without a mandatory subscription.
Premium.
For now, we don't know if an option will be available for residents of other countries of the world.
What are the advantages of YouTube Music?
YouTube Music is available for free with ads or for $ 9.99 per month with the Premium option. YouTube offers for a limited time: three months of free YouTube Music Premium by clicking here, or one month for family members.
YouTube Music Premium is ad-free, plays in the background, and comes with download options. Plus, Offline Mixtape automatically downloads the songs you like in case you forgot them.
Custom mobile app development is always a laborious process, and developers must consider many factors to satisfy the end-user.
It also applies to developers at YouTube Music. Every time they work on a new update or functionality, their main goal is to hear users' opinions.
The new feature will allow users in Canada to enjoy "listening to the radio with the screen off." It means that any media coming from the YouTube Music app will continue to play without interruption, even if you use your phone to do other things or turn off the screen.
This decision is unusual precisely because background playback is a notoriously paid function – this has always been the case for Pandora, Spotify, and Tidal. Only by purchasing a premium package could you count on the ability to listen to music and radio in the background from your supplier. YouTube also had it.
What is behind such an unexpected decision on YouTube?
We think this is because YouTube wants to provide first-class services beyond the competition. And for the Prime version of YouTube Music to make sense, there are still many features that can be purchased additionally:
Listening without ads
Downloading video from the Internet
Quickly switching between audio and video content
Today often, dedicated software development in companies such as https://mlsdev.com/services/dedicated-development-team is a priority. Most of the orders for such companies include a "do like YouTube or Spotify" mark.
Undoubtedly, when you develop your application and want to enter the market with a unique application, you will need to be different and equal to the market leaders.
However, it seems that the courage of YouTube will not be surpassed by many soon. At least for the citizens of Canada, this obvious advantage is already taking effect.
Author's bio: Anastasiia Lastovetska is a technology writer at MLSDev, a software development company that builds web & mobile app solutions from scratch. She researches the area of technology to create great content about app development, UX/UI design, tech & business consulting.