What Does NFT Technology Mean?
Everyone who has surfed the Internet recently has seen for sure the news about NFT collections. More and more brands have already launched their collections while others are about to do it. Yet, there are still copious questions about NFT technology. The following information will help you discover the essence of non-fungible tokens and get to know their major peculiarities.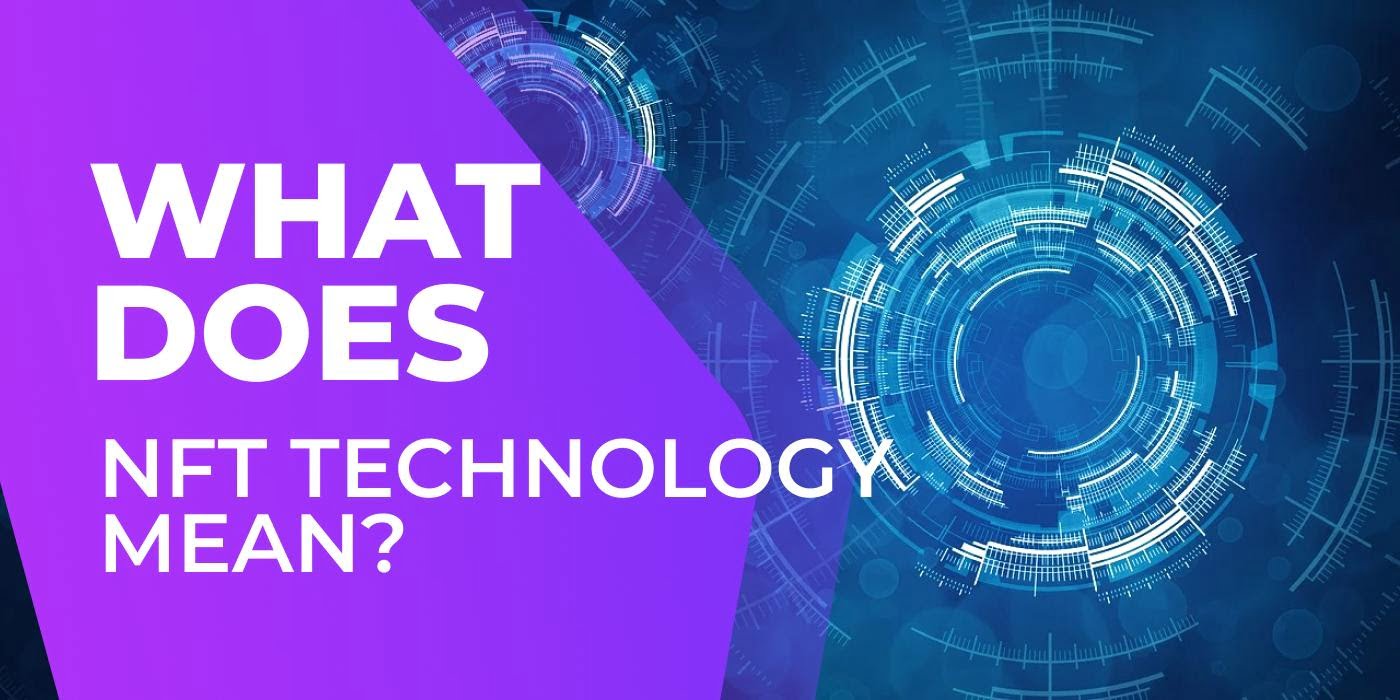 What Is a Non-Fungible Token?
Many users think that a non-fungible token is the same as any crypto coin is. But, in fact, they are two absolutely different things. They have only one common feature – both based on blockchain technology. Yet, unlike cryptocurrencies, NFTs are not interchangeable. Every token is unique and has its own value.
So, what is NFT technology? Blockchain technologies are to make NFTs publicly authenticated. The blockchain serves as a digital signature certifying ownership and originality. If you buy a token, you become its single owner. It's possible to resell a sample. Then, you lose your rights to ownership.
There is one more acute question. Newbies desire to know what kind of art can become an NFT. The answer is simple – there are no restrictions. The most trending collections are video games collectibles, memes, and photos. Yet, it's possible to mint NFTs from audio files, songs, sketches, and even clothes. Your task is to find the best place to mint NFTs and discover the most effective ways to invest in them.
How to Create NFTs?
One of the most interesting things about NFTs is that everyone is able to become an artist and create his or her own non-fungible token. There are lots of special platforms for these purposes. OpenSea is perhaps the most popular platform among NFT artists from all over the globe. This marketplace allows users to mint and start listing tokens without great effort and as fast as possible.
The use of marketplaces is not free. A new NFT technology requires you to create a crypto wallet. Every time you mint and start to list some NFTs, definite fees are charged. They may be different.
How to Make Money on NFTs?
Nowadays, NFTs head the chart of the most promising way to get extra profit. Creating, selling, and buying new NFT collections can be a rather profitable experience. You may explore different ways how to invest in NFT technology and select the one that meets your needs and expectations the most. It's possible to purchase the best offers and sell them at a higher price. You are to gather collectibles and utilize them within the gaming universe.
To some it up, it should be noticed that the top NFT collections may cost the whole fortune. For example, the famous Pak's "The Merge" was sold for $91.8 million. Yet, it's not obligatory to purchase extra valued items. Such sites as Top NFT Collections, for instance, allow you to get acquainted with the biggest collections, new releases, and best sellers in the market. The website has a simple interface, and even new users won't face difficulties.