6 reasons why you should change your VPN protocol
Virtual private networks come with a different set of features. With each feature, your network may charge more or less depending on the company. However, there are some VPNs that provide extraordinary service at a very reasonable cost.
For instance, you can check pricing here and compare it with the services offered. But let's say you have already subscribed to a network, then here are some points you need to look out for. If you feel your VPN protocol has these problems, you need to change it as early as possible.
So, without any further ado, let's get into it!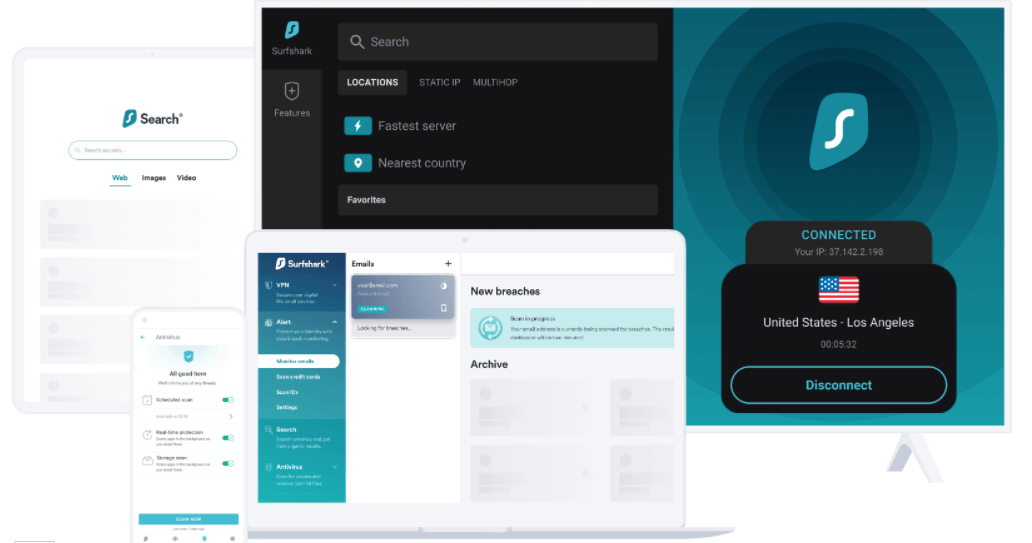 1. Your VPN connection is Slow
The very first thing that you would never want with your VPN is a slow connection. You will be able to access all the websites, but only if your ISP does not block them, and this means that you will have to wait longer than usual before accessing them.
If you ever feel a slower network speed with your VPN then this is likely to be due to your protocol. Sometimes, they are not able to encrypt traffic properly, and as a result, a large number of requests are wasted in the connection process.
2. You can't connect to the VPN server
Another common problem with VPN protocols is the inability to connect to the server. It could be because of an issue with your router or firewall settings. Or maybe your IP address is blacklisted. In such cases, you won't be able to access the VPN servers even though you are connected to the internet.
3. The connection drops frequently
This is one of the most annoying issues with VPN connections. They frequently drop, which makes it challenging to use the application. And sometimes, it happens when you're trying to stream content online.
It mainly happens due to a poor protocol that can't provide a steady stream of encryption to the network. If you find yourself in such a situation, switch to another and more robust protocol.
4. You can't access certain sites
You might find yourself unable to access certain websites while using a VPN. For example, Netflix doesn't work well with many VPN protocols. So make sure you don't use a VPN that blocks Netflix.
If you ever noticed that your VPN is not able to unblock geo-restricted content, then you should change your protocol. However, almost all the latest protocols are able to completely access blocked content without any issue whatsoever.
5. You lose your data
It is important to note that VPN protocols do not guarantee 100% security. Hackers can still break through the encryption and steal your information. So, make sure you choose a VPN that has robust security measures.
The latest VPN protocols, such as OpenVPN, etc., come with integrity checks that provide an extra layer of security to the connection. This allows you to browse the internet securely without the risk of losing your data.
6. You pay too much for the service
There are many VPN providers that offer great deals. But some of them are just scams. Make sure you read reviews and watch videos from other users about their experience with the VPN. Also, try to avoid free trials. These usually come with lots of restrictions.
Conclusion
VPNs are essential tools for people who live in countries where the government restricts what kind of content they can view. But you shouldn't rely on them completely. There are plenty of ways to bypass the censorship and blockades imposed by governments.
But if you really want to use a VPN, then you should consider changing your current protocol. Make sure you are using the right one that doesn't slow down your connection or leak your data to third-party sources.