How to Remove Activate Windows 10 Watermark 2020
After I read many articles on the internet, I see that the authors are using the same method, which is to edit registry to remove the Windows 10 watermark on the bottom-right corner of the screen. You may not know, registry is like the heart of a Windows system. Honestly, any changes in registry is very risky and not recommend. There is a better way that is activate your Windows using a 180-day trial license. In this post today, I will show you.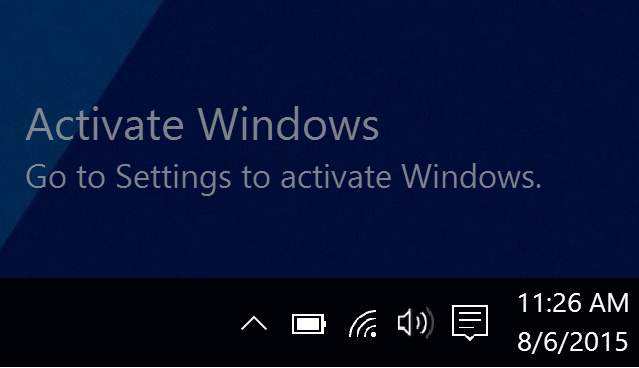 Method 1: You edit registry to remove the Windows 10 watermark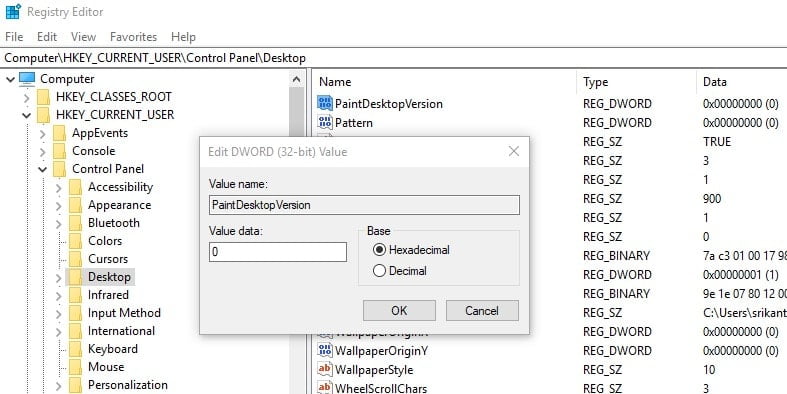 You open Windows registry editor by Press windows + R, type regedit and hit the enter key.
Then you expand HKEY_CURRENT_USER\Control Panel\Desktop
You double click on the value "PaintDesktopVersion" in the right-hand window.
And you change the value "1" to a "0" and click OK to save changes.
You Close registry editor and any other programs and restart your computer.
Method 2: Use code to Remove Activate Windows 10 Watermark 2020
Step 1: You create new text document, then you copy code below
@echo off
taskkill /F /IM explorer.exe
explorer.exe
exit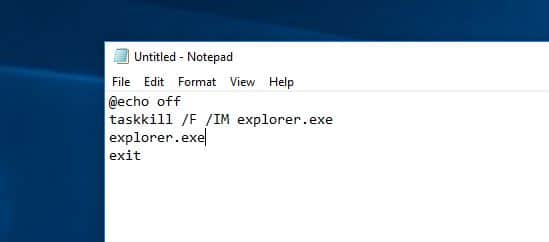 Step 2: Then you choose "Save As" to save it as a batch file, name "Activation.bat"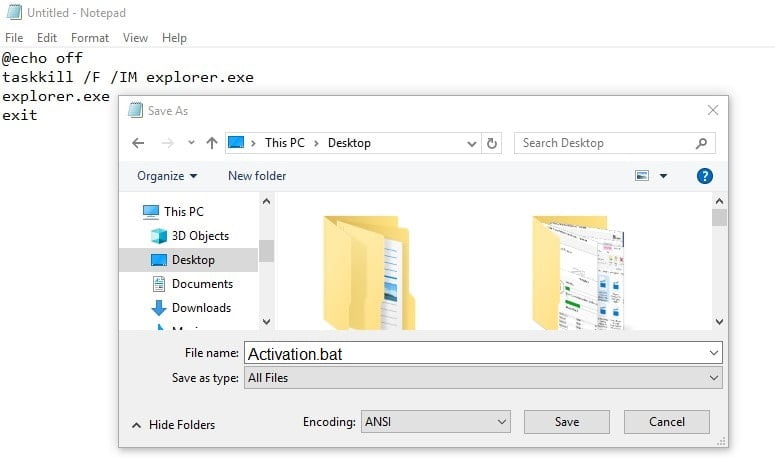 Step 3: You run the batch file as administrator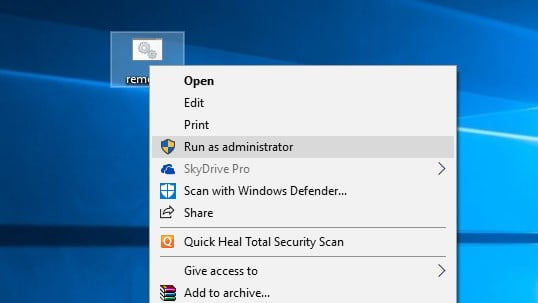 Done! Now you restart your pc or laptop. There is no more "activate windows go to settings to activate windows" on your PC.
Method 3: You use KMS to Remove Activate Windows 10 Watermark
You can read these articles to know :
Step 1: You get the KMS client product key from Microsoft homepage.
You can find a list of Windows 10 volume license keys here
Home: TX9XD-98N7V-6WMQ6-BX7FG-H8Q99
Home N: 3KHY7-WNT83-DGQKR-F7HPR-844BM
Home Single Language: 7HNRX-D7KGG-3K4RQ-4WPJ4-YTDFH
Home Country Specific: PVMJN-6DFY6-9CCP6-7BKTT-D3WVR
Professional: W269N-WFGWX-YVC9B-4J6C9-T83GX
Professional N: MH37W-N47XK-V7XM9-C7227-GCQG9

Professional Workstations: NRG8B-VKK3Q-CXVCJ-9G2XF-6Q84J

Professional Workstations N: 9FNHH-K3HBT-3W4TD-6383H-6XYWF

Professional Education: 6TP4R-GNPTD-KYYHQ-7B7DP-J447Y
Education: NW6C2-QMPVW-D7KKK-3GKT6-VCFB2
Education N: 2WH4N-8QGBV-H22JP-CT43Q-MDWWJ
Enterprise: NPPR9-FWDCX-D2C8J-H872K-2YT43
Enterprise N: DPH2V-TTNVB-4X9Q3-TJR4H-KHJW4

Enterprise G: YYVX9-NTFWV-6MDM3-9PT4T-4M68B

Enterprise G N: 44RPN-FTY23-9VTTB-MP9BX-T84FV

Windows 10 Pro build 10240 – VK7JG-NPHTM-C97JM-9MPGT-3V66T
Source Keys: Windows 10 License Key
Step 2: You open command prompt with admin rights.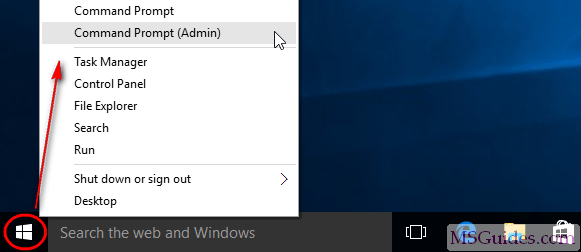 Step 3: You install the key you got above. Type the command then press <Enter>

In this example, I am using Windows 10 Pro so the client key here is "W269N-WFGWX-YVC9B-4J6C9-T83GX"
Step 4: You set main KMS server.

kms8.msguides.com is one of servers I have managed. You can also use other public servers on the Net if they are from a reliable source.
Step 5: You activate your Windows using "slmgr /ato" command.

Once your Windows is activated successfully, the watermark windows 10 will be removed automatically.
Method 4: You can buy product key to remove

activate windows 10 watermark
I sell Windows 10 Pro product key $25/key. If you want to buy it you can visit: https://cheapproductkeys.com/
If you want to buy windows 7 product key and windows 8.1 product key you can also visit my site.
Tag: activate windows watermark, remove activate windows 10 watermark, how to remove activate windows 10 watermark without product key, how to get rid of activate windows watermark, remove activate windows watermark