Acronis True Image 2016 Free for you 2019
Acronis True Image is the best software in backup and restore system. In addition, it also supports to back up your drives, applications, settings and all your data. It helps you to delete data safely. Other data recovery software cannot take it back. Today I introduces you to the latest Key Acronis True Image 2019 free license.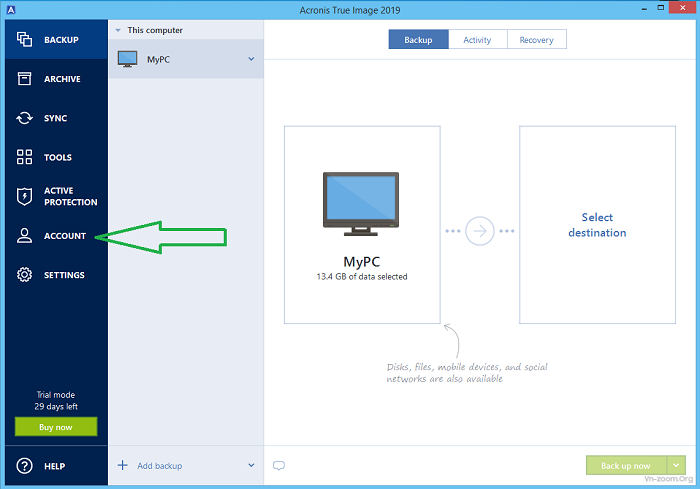 How to get free Acronis True Image 2016 key full license
Currently Acronis True Image gives free version for users of Western Digital (WD), SanDisk and Seagate. Each company will be designed its own software. And you are free to use this software. So let's see if you are using any of the company's drives, then you download and install the right installer.
1.Acronis True Image for WD hard drive
This version is designed by Acronis for users of Western Digital (WD) hard drives or SanDisk SSDs.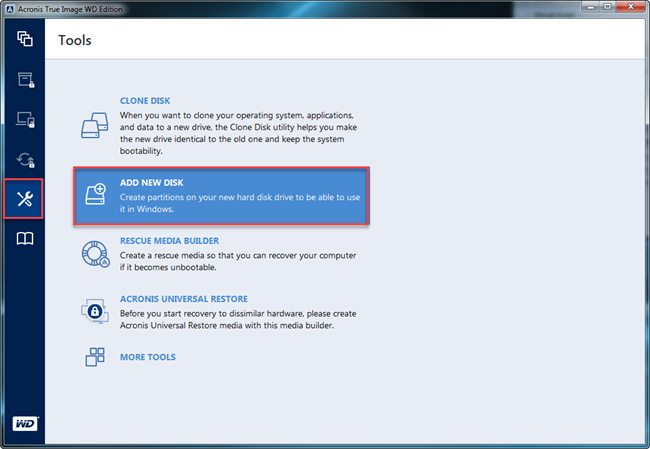 File Size: 405 MB
Version: 2016 WD Edition, Build 33
To download it you click here
Description
Acronis True Image WD Edition can clone drives, backup the operating system, applications, settings and all of your data, while also securely wiping any confidential data you no longer need. Acronis True Image WD Edition provides you with all the essential tools you need to recover your computer system should a disaster occur, such as losing data, accidentally deleting critical files or folders, or a complete hard disk crash. If failures occur that block access to information or affect system operation, you will be able to restore the system and the lost data easily.
Supported Operating Systems
Windows 7 SP1 (all editions)
Windows 8 (all editions)
Windows 8.1 (all editions)
Windows 10 – starting with Update 2 (WD ATI 6126 or greater)
Instructions
You need at least one WD hard drive attached in your system to be able to install and run the product.
The installation procedure is straightforward.
Download the .zip file that includes both the executable file as well as the User Guide.
Extract the .exe file and the User Guide.
Run the executable file and follow the on-screen instructions.
2.Acronis True Image for Seagate hard drive (DiscWizard)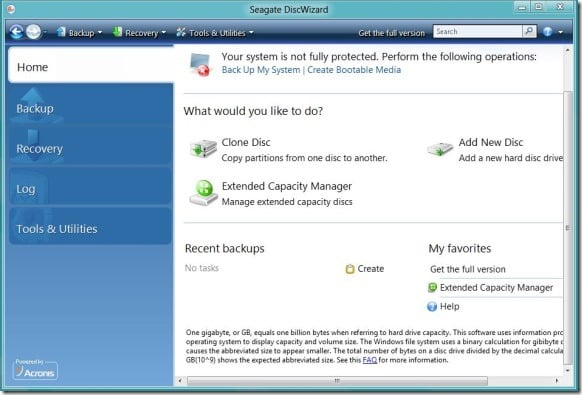 Seagate DiscWizard is a free version of Acronis True Image for Seagate HDD. It provides solutions that allow you to backup individual disks, partitions and systems.
The software also lets you install your new disc drive quickly, with wizards that guide you through the processes of creating and formatting partitions on your disc drive, transferring and backing up your data.
Supported Operating Systems
Windows XP
Windows 7
Windows 8
Windows 8.1
Windows 10
You can download it by click here
Condition of this give away
Lifetime copyright for individual users.
No free technical support.
Tag: Acronis True Image 2016 Freefor you 2019, backup software, DiscWizard