Download and Activate Windows 10 Home without Product Key 2020 Free
Windows 10 comes in different versions that meet up with the needs of users in a different perspective. If you are a home and non-commercial user, then you may use Windows 10 Home, if you are a Pro and need Windows for your organization then you can use Windows 10 Enterprise or Pro version. There is a separate version for students which is Windows 10 Student.
During installation, Windows 10 will ask you for a product activation key. You will not be able to go ahead further without entering a valid key. If you want to test Windows or install Windows without entering your purchased license key, you can easily use the following generic Windows 10 activation product keys which will let you successfully install Windows with 30 days expiry. You can extend the expiry up to 90 days.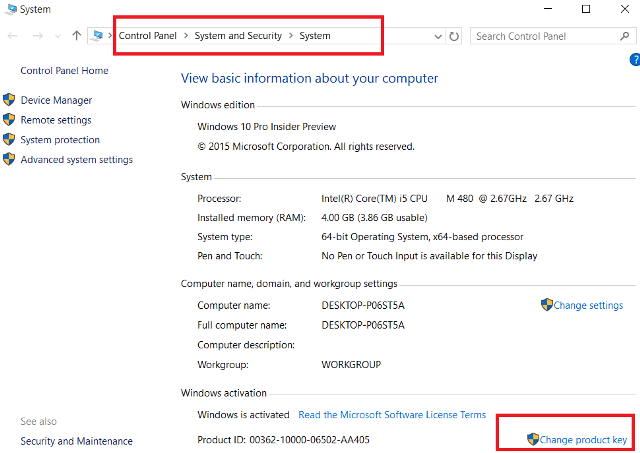 To download Windows 10 you do these steps:
Source: Windows 10 ISO download
Step 1: You download tool is developed by heidoc.net by click here
Step 2: You open this file you download and choose "Windows 10"
Step 3: You select edition and languge you want, then you click Confirm
Step 4: You select version you want to download (32 bit or 64 bit) and you click download
You can watch this video to know how to download Windows 10 ISO by using this tool
Free Windows 10 Home Product Key
TX9XD-98N7V-6WMQ6-BX7FG-H8Q99
KTNPV-KTRK4-3RRR8-39X6W-W44T3
YTMG3-N6DKC-DKB77-7M9GH-8HVX7
BT79Q-G7N6G-PGBYW-4YWX6-6F4BT
N2434-X9D7W-8PF6X-8DV9T-8TYMD
YNMGQ-8RYV3-4PGQ3-C8XTP-7CFBY
VK7JG-NPHTM-C97JM-9MPGT-3V66T
If these keys don't work , you can find new method to activate Windows 10 Home in this artile . I tested on 03-15-2019 .
Step 1 : You visit bit.ly/windows10txt
Step 2 : Copy the code above into a new text document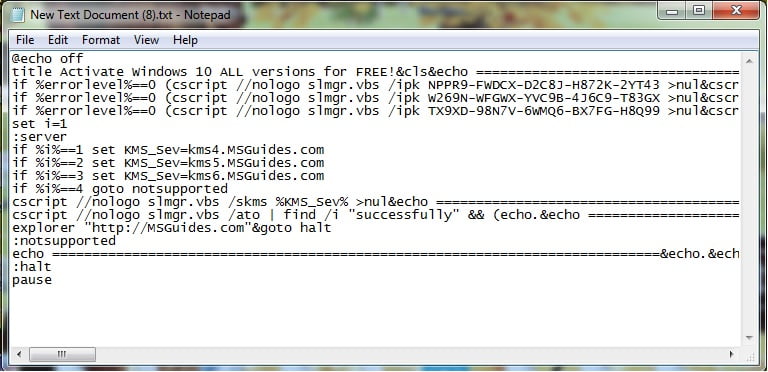 Step 3 : Save it as a batch file , name "1click.cmd"
Note : IF you use windows 10, you save it as .bat (named "1click.bat")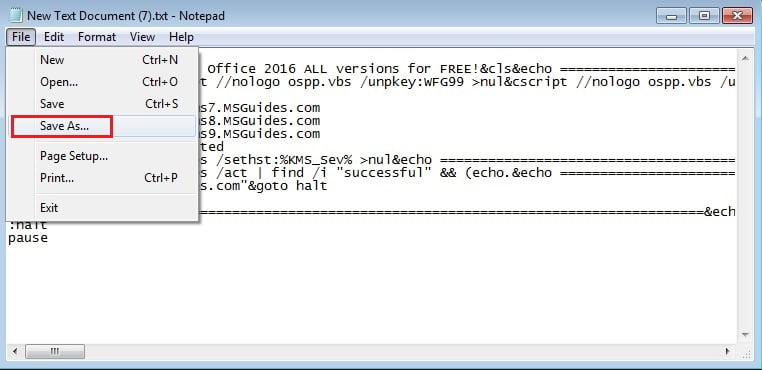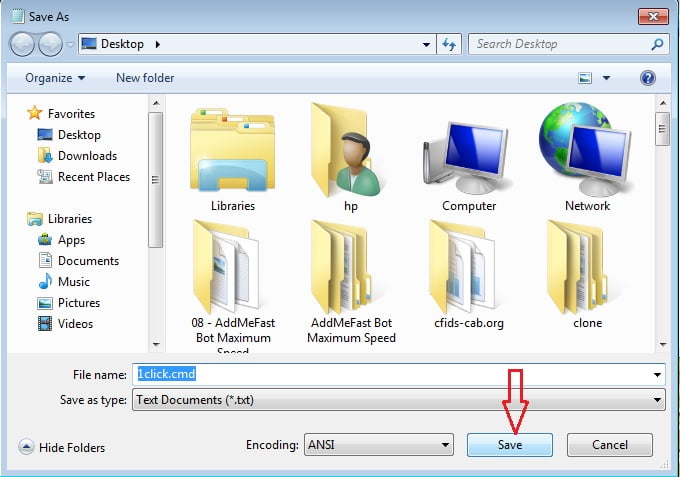 Step 4 : Run the batch file as administrator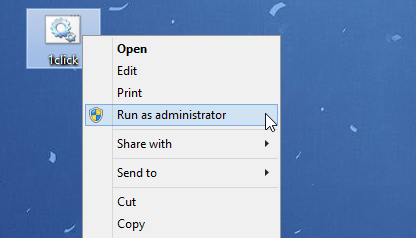 You can see the result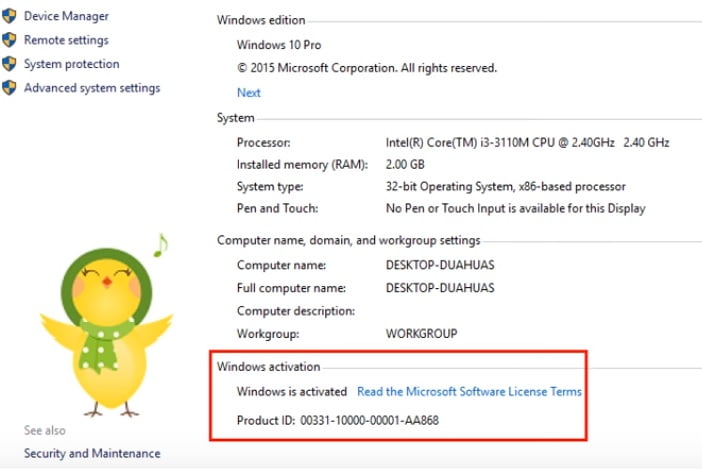 Update 09-10-2019: Now Microsoft doesn't allow to use batch file so Windows Defender detects my scripts as "HackTool:BAT/AutoKMS". Somebody sent email to me to describe their problem:"When I opened it as admin, the command center just popped up then disappar". So you need to disable Windows Defender or you can try method 2 below.
You can watch this video to know more :
Source: How to activate windows 10 without product key
Method 2: You use KMS client key to activate your Windows 10 Pro

manually
This method is legal. You can read these articles to know :
Step 1: You select the right key for your Windows.
Here is the list of Windows 10 Home license keys.
Home: TX9XD-98N7V-6WMQ6-BX7FG-H8Q99
Home N: 3KHY7-WNT83-DGQKR-F7HPR-844BM
Home Single Language: 7HNRX-D7KGG-3K4RQ-4WPJ4-YTDFH
Home Country Specific: PVMJN-6DFY6-9CCP6-7BKTT-D3WVR
Note: If you use other Windows 10 version, you can get Windows 10 product key here.
Step 2: You right-click on the start button and open Command Prompt (Admin).
Step 3: You use the command "slmgr /ipk yourlicensekey" to install a license key (yourlicensekey is the activation key you got at step 1).
(*Note*: You need to hit [Enter] key to execute commands.)
Step 4: You use the command "slmgr /skms kms8.msguides.com" to connect to my KMS server.
Step 5: The last step is to activate your Windows you use the command "slmgr /ato".
You check the activation status again.
You can also use Microsoft Toolkit to activate Windows 10 Pro .
Features of Windows 10
\Windows 10 may very well be Microsoft's greatest platform ever made for organizations and their employees. Windows 10 is not only more familiar from a user experience standpoint, but it also includes so much of what businesses need—including enterprise-grade security, identity and information protection features, which reduces complexity and proves a better experience for the modern needs of business.
1. New Start Menu
Microsoft has brought back the Start Menu. Now, when you click on the Start button at the bottom left of the screen, you get two panels side by side, with the left column showing pinned, recently and most-used apps.
2. Cortana Integration
Windows 10 has brought the Cortana assistant from Windows Phone 8.1 to Windows 10. By default, she appears as a search pane on the taskbar, but can be changed into a button, like in tablet mode, and can be activated by voice using the command "Hey Cortana", when a user searches the Start menu, or when a user searches the Cortana search pane. With her, users can ask Cortana questions about the calendar events, weather, and other types of notifications, along with online information. Cortana currently requires a Microsoft Account to function.
3. Microsoft Edge Web Browser
Microsoft Edge (ME) is the new browser for Windows 10 and is the successor to Internet Explorer (IE), although IE will remain for compatibility and legacy purposes. Cortana has been integrated into Edge, accessible by the option "Ask Cortana" in the right click menu, as well as a Reading View and the ability to write notes directly on web pages and save to OneNote. A Reading List feature has also been added, where users can save articles or other content to be accessed and read later. It also includes a Share button on its toolbar where tapping or clicking on it will bring up the system Share panel, where users will be able to share a webpage to installed applications such as Reading List or third-party apps such as Facebook and Twitter.
4. Virtual Desktops
If you haven't a multi-monitor setup it can be easy to run out of screen space. For that reason, Windows 10 provides multiple desktops that you can work in and quickly switch between. The virtual desktops feature in Windows 10 is called "Task View" and is located on the Taskbar. To add a new desktop, all you need to do is click the Plus sign. You create multiple desktops, and switching between them is just a matter of clicking the Task View button again and moving your mouse over the thumbnail of the one you want. Once the workspace is displayed above, click on it (or click the Task View button again) to start using it.
5. Universal Apps
To make the transition across devices more seamless, Microsoft is introducing a new category of software called Universal Apps, which use the same code but adapt their interface to the device in your hand. Microsoft is also bundling its own set of Universal apps with the OS, including Videos, Photos, Maps, Music, People & Messaging and Mail & Calendar, which all function the same way on tablets, phones and PCs. The content is stored and synced via Microsoft's cloud service OneDrive so you can pick up where you left off on another device.
Tag : Free Windows 10 Home Product Key 2019
Read more :
Facebook Comments